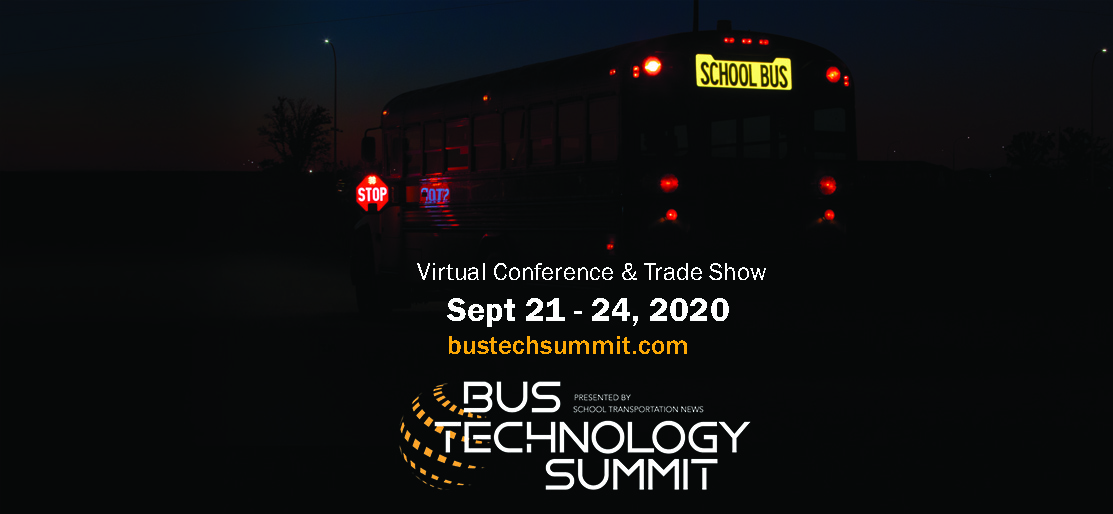 September 22, 2020
Join our booth today at the #BusTechnologySummit hosted by @STNMagazine! Meet our knowledgable team and learn about our innovative illumination technology to help increase safety for our kids.
We will be presenting on Thursday, Sept. 24th @ 3:30 CST.
Click on our "request information" icon for your chance to win 1 of 2 US$100 #amazon gift cards!
Be Seen. Be Safe. Save Lives.