FIRST ILLUMINATED SCHOOL BUS SIGN ORDER DELIVERED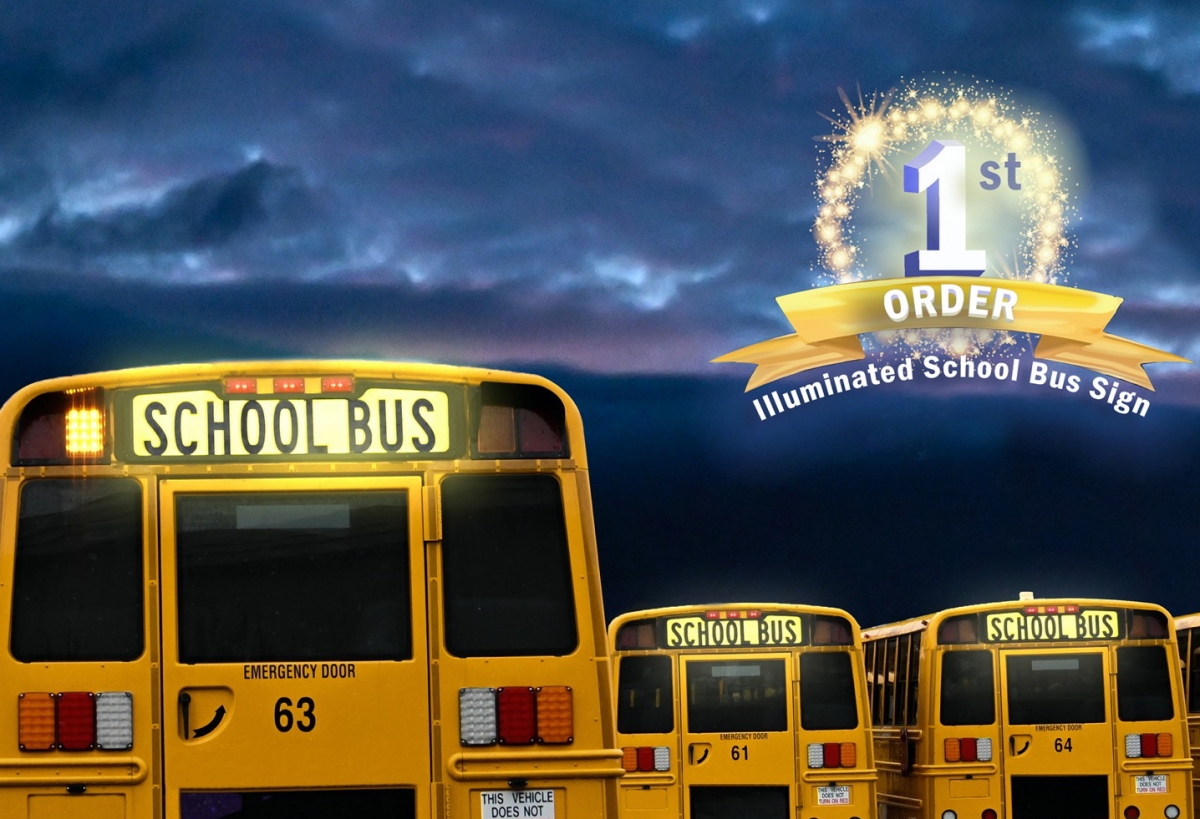 May 5, 2020
Start spreading the news. We have successfully delivered our first order of Illuminated School Bus Signs to Matthews Buses, Inc., ready to light up New York!
The anticipation throughout our company for this long-awaited moment has come full circle, and we are thrilled! The safety of our kids is our passion. With each future order, we are making the roads a safer place for our kids together!
Congratulations Matthews Buses, Inc. on your new signs, we look forward to the feedback from your
community.