Share ILLUMINATED DESTINATION SIGNS GAIN NY DOT APPROVAL, PLANS TO PILOT TEST IN 2019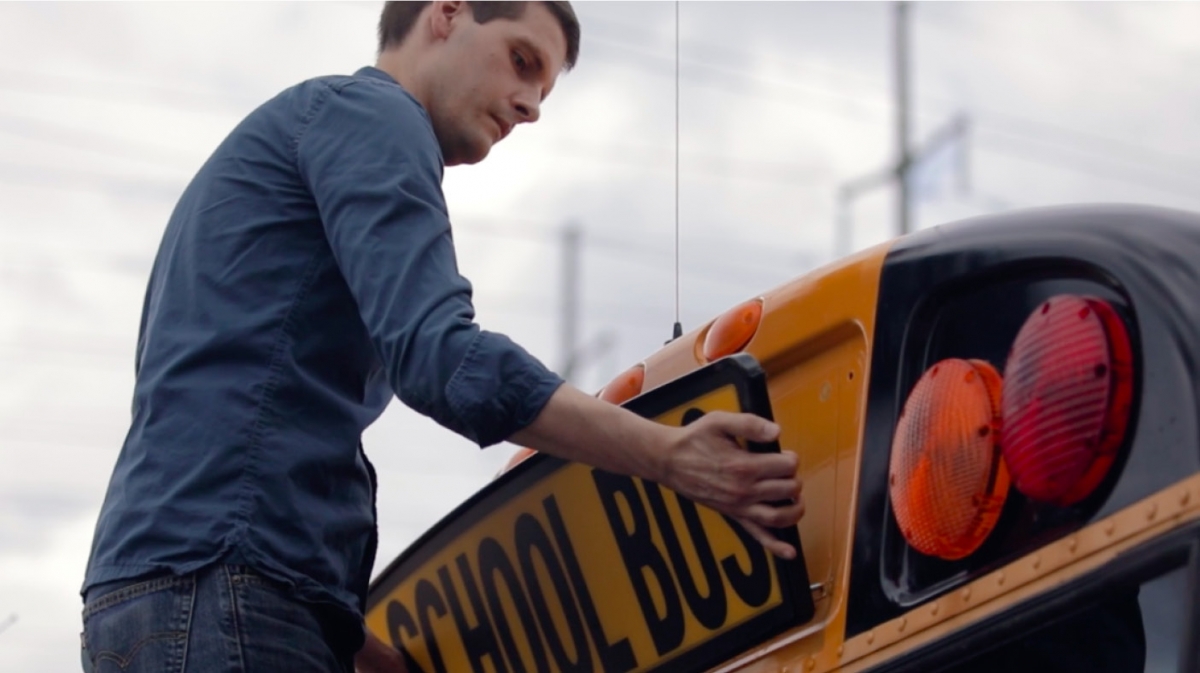 December 12, 2018
In Fall 2018, First Light Safety Products gained approval from New York's Department of Transportation to install our Illuminated Destination Signs on school buses in the state. Over the following weeks, the product received a ton of positive feedback and interest from school districts across the United States.
We are very excited to announce that we will be pilot testing the Illuminated Destination Sign in New York in April 2019. The school districts, contractors, and dealers participating in the pilot test are listed below:
Leonard Bus Sales
Shenendehowa Central Schools
Nesco Bus
Education Bus Transportation
Matthews Buses
Alexander Central School District
South Colonie Central Schools
Throughout the pilot testing period we will be sharing regular updates and test results, so be sure to check back in! If you are interested in pilot testing in your state, email us at info@firstlightsafety.com.