THE RESULTS ARE IN: CONCERNING STATS SHOW STOP ARM VIOLATIONS STILL A MAJOR ISSUE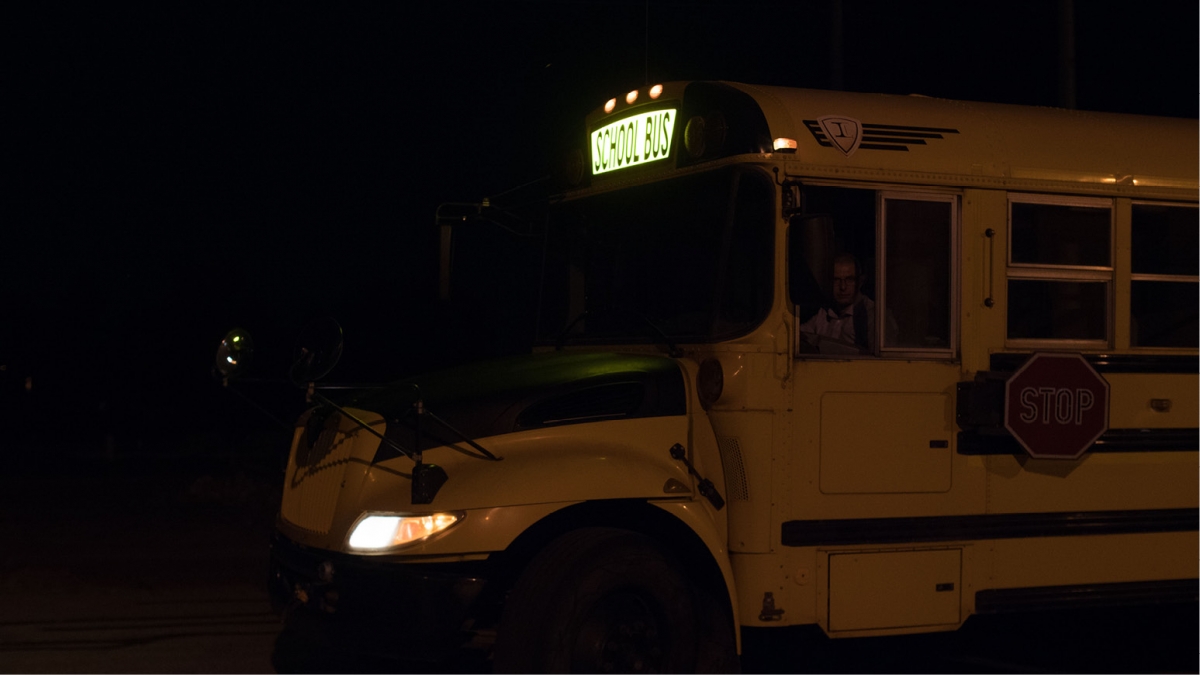 August 30, 2018
On August 21st, 2018 the National Association of State Directors of Pupil Transportation Services (NASDPTS) announced this year's results of their annual illegal passing survey. While the results came as no surprise to those who witness this problem on a daily basis, the data emphasized the magnitude of the issue.
Since the annual surveys began in 2011, the results have unfortunately been consistent. Almost the exact same number of drivers participated in this year's survey compared to last, yet the number of illegal passes observed and recorded increased by 7%. With the data collected from this year's sample, it is estimated that over 15 million violations occur each school year across America. The dire reality of the results prove that immediate action needs to be taken to help mitigate and reduce the number of stop arm infractions.
Strategies to help address this issue involve better education of drivers, student passengers, and motorists; visible enforcement and harsher penalties for violators, and improved equipment and technology for the bus.
First Light Safety Products is working to reduce the number of illegal passes and increase the safety of the bus and its passengers by creating illuminated safety equipment that helps the bus get noticed before it's too late. First Light's products enable the bus to be seen by oncoming motorists from far greater distances, multiple angles, and in dangerous weather conditions. The products are an advancement in safety and are proven to improve the conspicuity of the bus.